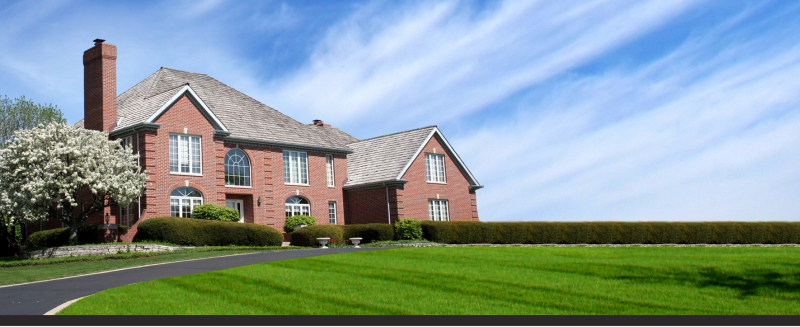 At a Glance
The ISY994i series are the most flexible and affordable standalone home automation and energy management products for your Z-Wave, INSTEON, or X10 installation. Whether you are a DIYer, an electrician, or a energy conservation consultant, you will enjoy how quickly and easily endpoint devices can be programmed through the ISY.
ISY's flexible and robust programming environment enables you to quickly and easily create complex triggers, schedules or any combination thereof by simple point/click of your mouse.
Remotely access, monitor, configure, and control all your devices with no monthly fees.
Series Comparison