Where no home has gone before!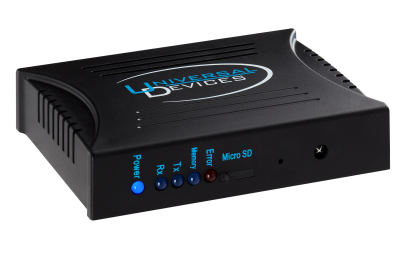 ISY994
Your Sidekick@Home!
– Rock Solid
– Made for Power Users
– Extensible and Expandable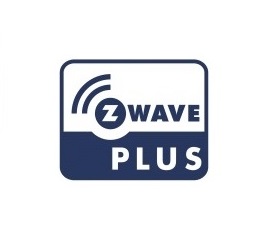 ISY994i ZW+ Series
Native support for Z-Wave
– Most Comprehenisve Z-Wave Support
– Multi Protocol Scene Support (with INSTEON and others)
– Z-Wave PLUS certified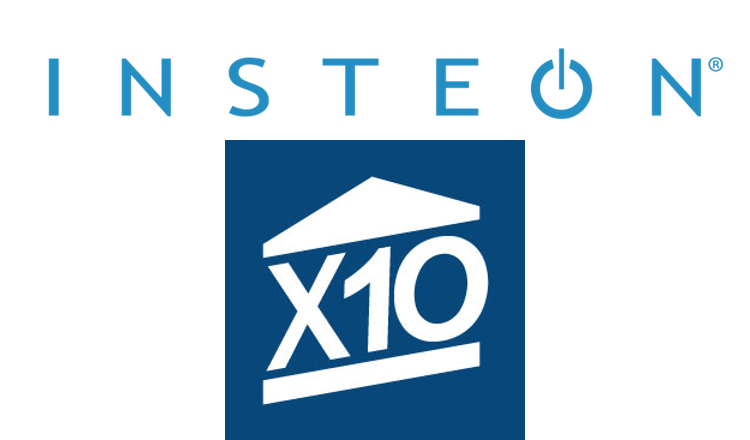 ISY994i Series
Native support for INSTEON and X10
– Most Comprehensive INSTEON Support
– Multi Protocol Scene Support (with Z-Wave and others)
Would You Want an ISY?
You've outgrown your toyish, cloud dependent, and unreliable controller. You're tired of having to fiddle with things every few days, crossing your fingers, and praying for things to do what you wanted them to do.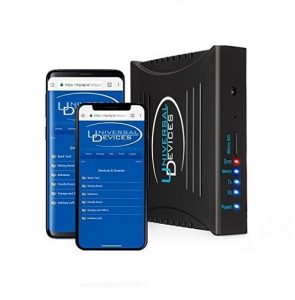 You are looking for a loyal and reliable system to manage your home. Something that puts the power in your hands and dutifully and religiously executes all your commands. Without missing a beat.
Something that lets you start small but never limits your imagination and creativity. Something especially designed for you, the power user, who thirsts for flexibility, reliability, and expandability.
Something you can rely on, swear by, and call your sidekick@home.
Does this describe you? If so, look no further since ISY is designed for you. As a matter of fact, we are so certain that you will thoroughly enjoy your ISY that we offer: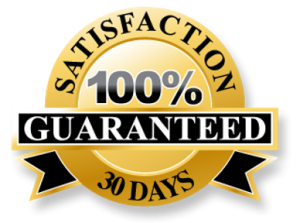 And, you will never feel alone or abandoned since we fully stand behind you and our products. Don't take our word for it. Take a look at our Testimonials .
To Dream Big …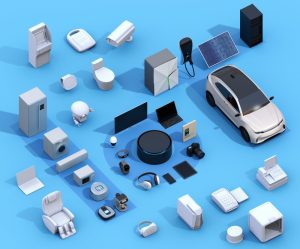 Yes, you do want to integrate and automate everything in your home. But, perhaps right now all you wish to do is to test a few simple things, slowly migrate and upgrade your X10 and other legacy devices, and only then go all in. And, in the process, you want to be assured that there are no limits to what you can accomplish with your system.
Do not worry! We have specifically designed ISY models to give you full freedom to choose the level you wish to start with while guaranteeing you that, with simple extensions and upgrades, only sky is the limit. Yes, in ISY world, you can indeed achieve your dreams.
Model Comparison Chart

Save Energy, Save Money, And …
Eons ago, we came to the conclusion that going green requires efficient management of energy (usage | production), managing energy requires automation, and automation requires IoT. And, thus, all ISY models marry Energy Management, Automation, and IoT.
All ISY models are OpenADR 2.0a/2.0b Certified VENs. As a matter of fact, we were one of the original editors for the OpenADR specifications and ISY is the golden standard.

In California, the latest revision of Title 24 mandates the installation of a Certified OpenADR device in every new and retrofit venue starting in 2020. So, if you are in California, rest assured that you are already covered!
Amazon Echo | Google Home Anyone?
We are one of the first partners for both Amazon Echo and Google Home. And, our ISY skills are by far the most well respected and full featured skills for both. The reason is simple: we are perfectionists and thus not satisfied with simple device commands. We went leaps and bounds ahead of everything else by supporting programs, variables, and even multi-residence/multi-assistant configurations.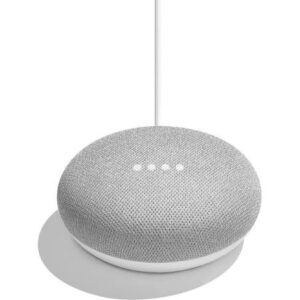 So, if you want to talk to everything in your home, command your home to go into a certain mode, or even have your home talk back to you in natural voice and let you know of noteworthy events, then ISY is your perfect sidekick@home.
Of course, both Amazon Echo and Google Home are cloud based services and thus you will need our ISY Portal Module. ISY Portal is the completely optional and extremely affordable link between ISY and other cloud services such as Amazon Alexa, Google Home, IFTTT, and Geo Fencing.
Learn more …
Still Not Convinced?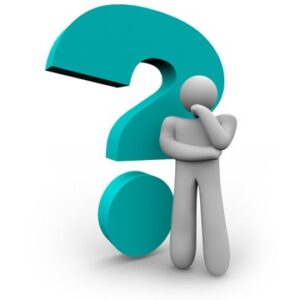 As our testimonials can attest, we truly believe we are nothing without our customers. So, please do not hesitate to contact us for any questions, suggestions, and comments. You won't be disappointed.
Contact us
Do you want to do more research on our products, features, and even ethics? No problem! Just hop over to our 9K+ member strong forum where you can view and participate in lively discussions of all things UD | ISY and some other geeky and interesting stuff.
UD Forum