Automation | Energy Management | IoT | AI
We invented and commercialized the first low cost, embedded, and fully standalone home automation controller in 2007. A few inventions later, 10s of 1000s of rock solid installations later, our ISY994 Series line of products embody the perfect marriage of Automation, Energy Management, IoT, and AI Assistants. You can easily consider ISY as your sidekick@home.
You can program your ISY with what needs to be done and it does it. Literally and forever unless you instruct it otherwise. You can count on it.
Your ISY does not need to be babysat, it is not a glorified remote control app on your mobile phone. Neither is it some magical essence in the cloud that might take a break once the Internet is down.
Your ISY can notify you of major and important events, you can talk to it, and it can talk to you. Yes, via natural voice using Alexa and Google Home.
Your ISY can even help you save money, save energy, conserve water, and save the earth!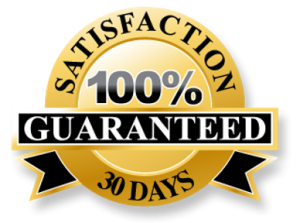 Why should you trust us? Because we stand behind you and our products. Don't take our word for it. Take a look at our Testimonials
Anything and Everything. Literally!
Perhaps you have already heard of IoT – Internet of Things. If not, don't worry since IoT is pretty much meaningless without a purpose: how does it help me?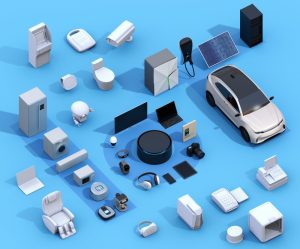 We have given IoT the purpose: to be your sidekick@home, to make sense of all things at home, help you save energy, increase your quality of life, and even increase the health and safety of you and your loved ones.
@Your Fingertips
Unlimited Combination of Conditions (If)
– Event Driven | True Boolean Logic
– Time | Date | Recurrence
– Local Sunrise | Sunset with User Defined Offsets (Before | After)
– Device States | Occupancy | Temperature
– Variable Values | Climate | Security System
– Electricity Price | Usage | Generation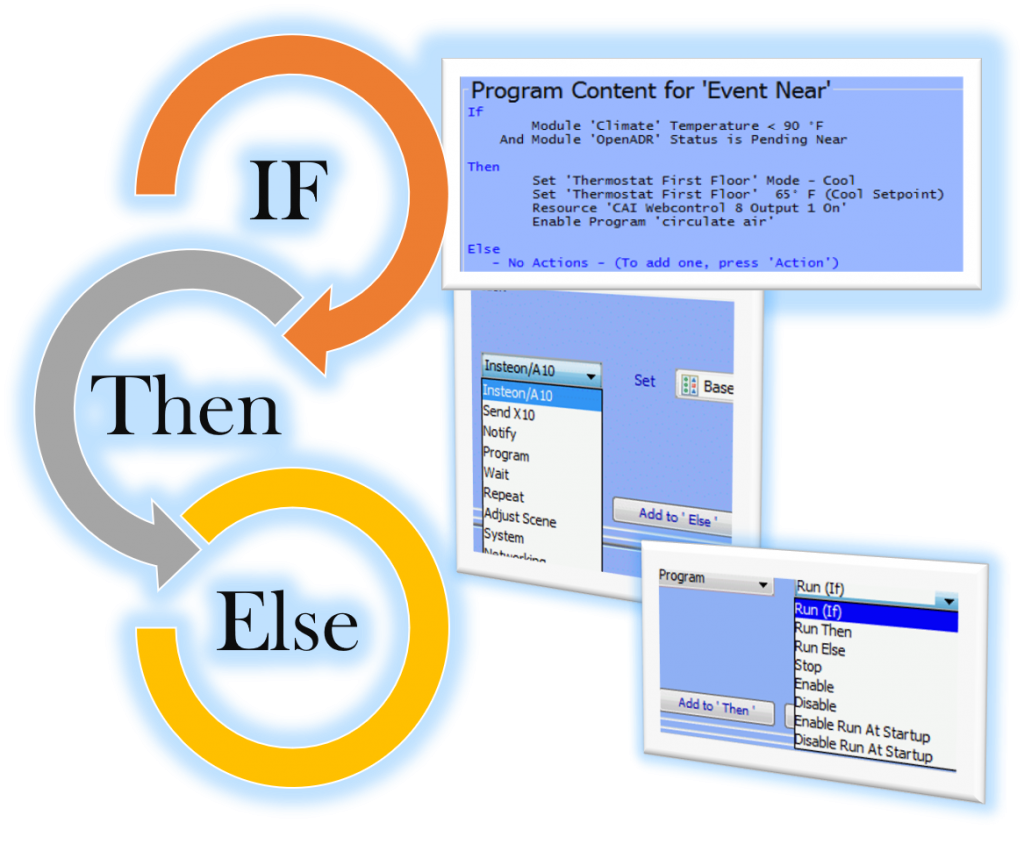 Unlimited Actions (Then | Else)
– Commands to Devices | Multi-Protocol Scenes
– Record | Playback Device States
– Custom Amazon Echo Voice Notifications
– Send Text | Email
– Trigger Program
– Set Variable Value | Timer | Repeat | Random
– Math Functions
Learn more …
Save Energy, Save Money, And …
Nowadays it's quite fashionable to talk green, promote green, and try green. But, what's the point when the proposed products and solutions are either subsidized or are inaccessible to the mere mortals?
Eons ago, we came to the conclusion that going green requires efficient management of energy (usage | production), managing energy requires automation, and automation requires IoT. And, thus, not only all our products marry Energy Management, Automation, and IoT but also they are the golden standard for communications with the utilities.
As a matter of fact, we were one of the original editors for the OpenADR specifications 2.0a as well as 2.0b. In order to w

alk the talk, our products are the only low cost and off-the-shelf OpenADR 2.0a/2.0b certified devices that you can buy off Amazon. Simply brilliant! Learn more …
We are so good at what we do that we even won a

grant from California Energy Commission. Not to mention that the latest revision of Title 24 in California mandates OpenADR certified devices for certification.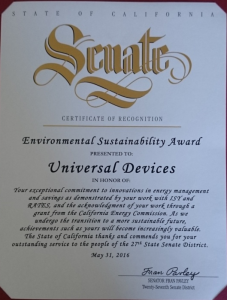 To top it all off, we have also been honored by the California Senate with the Environmental Sustainability Award.
Please take a look at the magnificent piece of architecture we designed, developed, and deployed called RATES (Retail Automated Transactive Energy System).
Learn more …
It's Totally Up To You
Are you worried that everything may fall apart when there's no internet connectivity? Well, you are not alone because ages ago we decided to design all our products to be self reliant and autonomous. All the logic runs inside the box with no reliance on the cloud.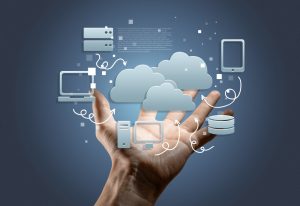 This said, however, there are many cloud-centric services that our products integrate with such as Amazon Echo, Google Home, and IFTTT. Obviously, communications with these services is severed without internet connectivity.
So, in short, it's absolutely up to you to decide whether or not you wish to use the cloud and in what capacity.
ISY Portal is the completely optional link between ISY and other cloud services such as Amazon Echo, Google Home, IFTTT, and Geo Fencing.
Learn more …
Are You a Geek?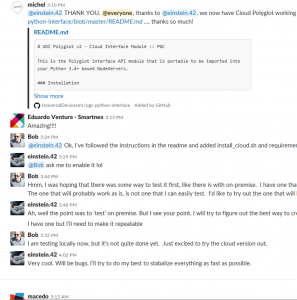 You have come to the right place since we are also a bunch of perfectionist geeks. Excitement is guaranteed as is limitless opportunities to quench your thirst for imagining, tinkering, creating, and making.
You can literally integrate anything you can imagine into ISY, publish it into our store, and watch it fly!
Learn more …
Still Not Convinced?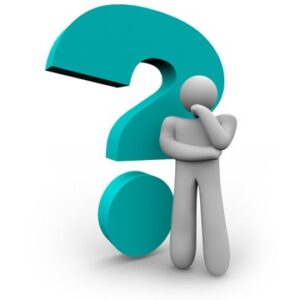 As our testimonials can attest, we truly believe we are nothing without our customers. So, please do not hesitate to contact us for any questions, suggestions, and comments. You won't be disappointed.
Contact us
Do you want to do more research on our products, features, and even ethics? No problem! Just hop over to our 9K+ member strong forum where you can view and participate in lively discussions of all things UD | ISY and some other geeky and interesting stuff.
UD Forum