Background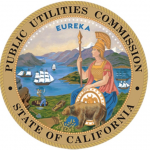 The CA Public Utilities Commission and Southern California Edison are exploring a new rate structure based on real time energy prices. This rate will to offer lower prices when green energy is plentiful, for example when the sun shining,  providing low cost clean energy vs. carbon based energy.
The new rate structure is called UNIDE: Unified, Universal, Dynamic, Economic.
In order to take full advantage of UNIDE, behind-the-meter devices, such as thermostats, pool controllers, EVs, solar panels, and storage are optimized taking into account comfort and savings.
More information about UNIDE may be obtained from CPUC:
Universal Devices has partnered with Southern California Edison to facilitate the study of Dynamic Rates based on UNIDE. If eligible, by participating in this  study you may be able to receive smart home devices, professional installation services, technical support and monetary compensation.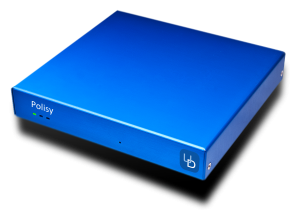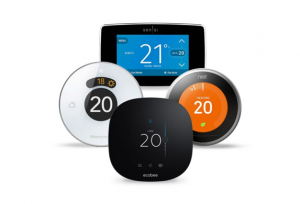 What next?
To check your eligibility or get more information, please fill out this form:
Alternatively
Please contact:
Orly Hasidim
818-631-0333 x 3