The subject says it all! 
This milestone has been in the making for the past 12 years and for very good reasons. First and foremost, we had to make sure ISY was rock solid and feature packed. With 5.0.x firmware being very close to release, ISY is now the one and only product that lets you give your customers unprecedented levels of integration and comfort. ISY's energy saving capabilities, such as OpenADR and Smart Meter integration, give you the tools to not only save energy and money for your customers but also apply for country wide rebates and incentives.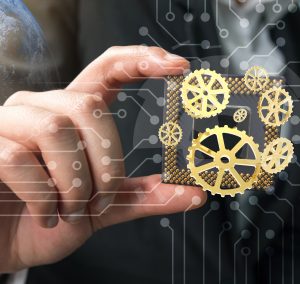 The other very important reason was our quest to make sure your investment in UD and ISY is not only safe but also profitable. With the ubiquity of low cost command/control hubs, we didn't feel comfortable with our value proposition. Things have dramatically changed since then. We now have tens of thousands of registered customers on this site and not a week goes by that we are not asked for ISY professionals. Combine this with our utility and government contracts/grants, and you have a  world class, reputable, and solid partner behind you.
Here's a high level list of what you are getting with your membership:
Thank you for joining us!