iAquaLink and Ring
Thanks to our very active, enthusiastic, and ingenious developer community, and as we are reaching 75 awesome and full featured Polys (Node Servers),  we are going to start sending Poly news on a regular basis. And, of course, we also hope that these communiques can save you from boredom (in case you are home). In this edition: iAquaLink and Ring.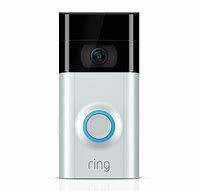 If you have the Ring Poly, then please restart it. We were instructed by Ring to update the integration for added security. Please note that, if you don't restart this Poly, it will stop working by June 2020.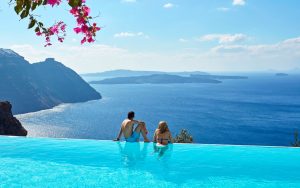 Do you have iAquaLink? If so, we are looking for testers! If interested,
You need a Polisy (Cloud version is coming soon). If you don't have one, you can get a $50.00 discount
Read the instructions here
Keep safe and thank you!