Did you ever want to turn on your A/C when you are getting close to home, automatically arm the security system and have a random lived-in look when away? Well, you can now do all that and much more with UD Mobile's new GeoFencing feature!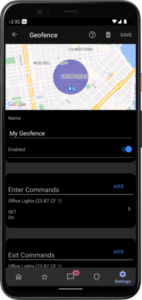 Use UD Mobile to easily create different GeoFences – regions within the map – and then assign Enter and Exit commands for each. The commands could be as simple as turning on/off a device or changing thermostat set points, or you can make them as complex as you want by running a program.
To see how easy it is to setup GeoFencing, checkout this video by our beloved Javier. Also, push notifications are coming to UD Mobile in a very near future. So, if you don't already have UD Mobile, simply scan the following QR code: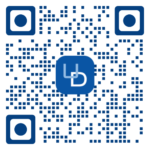 Prerequisites:
You need to have a valid ISY Portal license.
Discounts: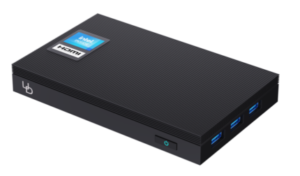 If you are still on 994 or Polisy, easily upgrade to our super cool and super powerful eisy and get a $35.00 discount using coupon code geofence23.
Note: eisy works with both PLMs. But if you get a 2413S, you will also need our Serial PLM Kit.