INSTEON got you down? Z-Wave range and limited functionality issues? Want to Future-Proof your Polisy with Zigbee/Matter support? Our ZMatter board is the answer!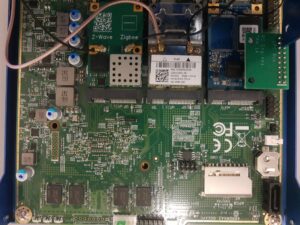 Enhanced Range
Start enjoying the enhanced range afforded by high caliber external antennas (on the sides) in conjunction with SiLab's 700 series Z-Wave and Zigbee/Matter radios.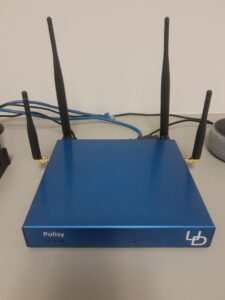 Smart Start
No more tapping and dancing to get a device to include! Just use UD Mobile to scan Smart Start QR code for your device, and watch it seamlessly appear and start working.

S2 Security
S2 secure devices are now supported so you can rest assured that your devices and communications are secure.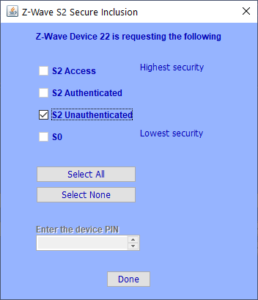 Improved Scene Support
Although Z-Wave scenes are not as impressive as INSTEON, but with this new implementation, they come much closer. So, instead of using programs, give them a try!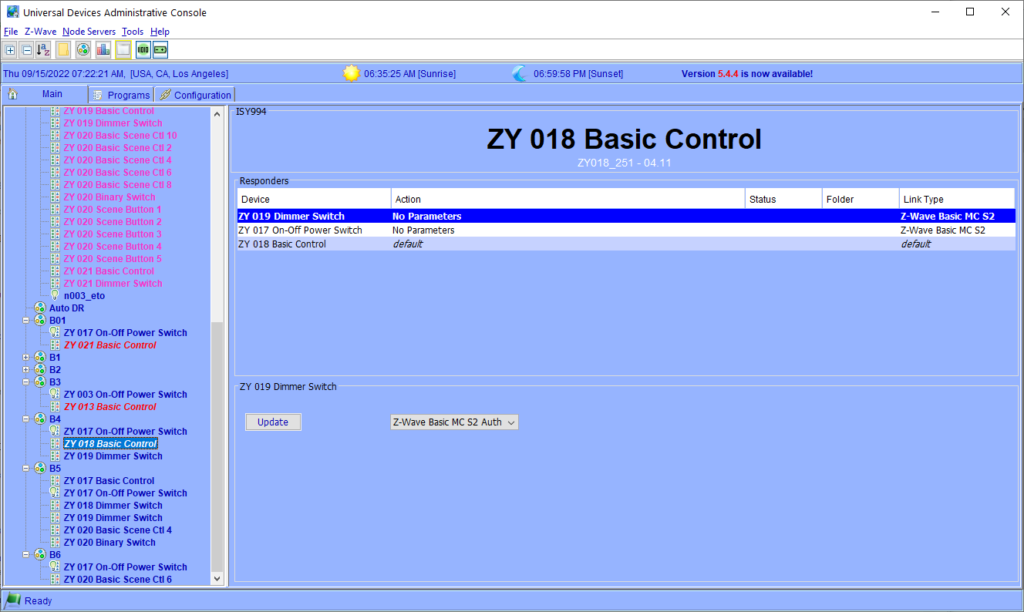 Easy migration from 994 500 Series and Zooz 700 series dongle
Migration from your 994 is as easy as backup/restore. All your Z-Wave devices will be migrated to ZMatter board*. For those with Zooz 700 series dongle, the migration process is as easy.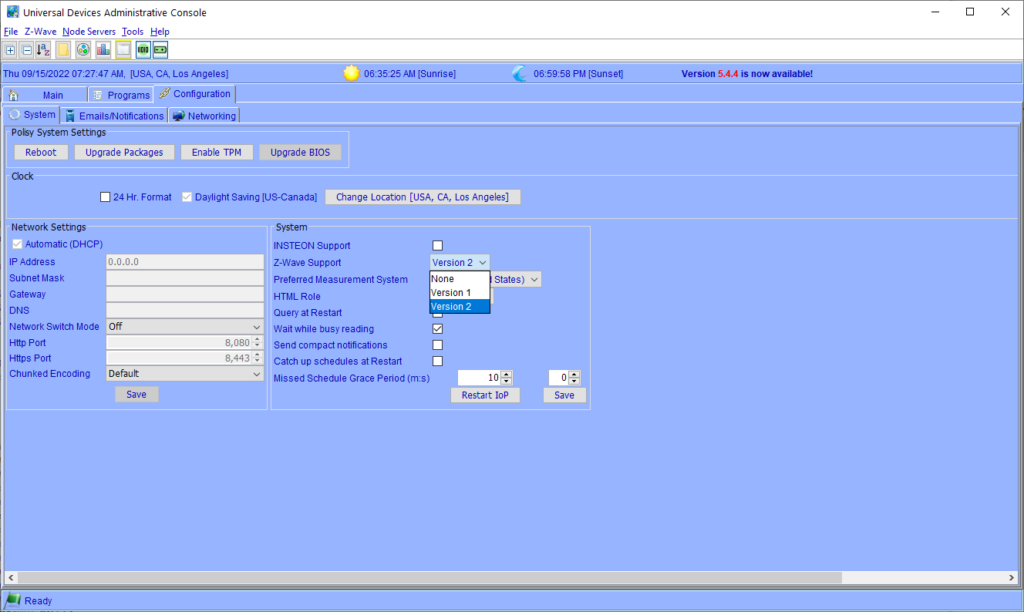 For those who have not yet migrated their 994s to Polisy, now is the time and here are the instructions.
*Some devices may require manual intervention especially if they support S2.
Future Proof Your Polisy
Although Matter products are not yet available, we are closely monitoring and implementing features as they become available. In the meantime, we will try supporting regular Zigbee devices and then operate in dual Zigbee/Matter mode once Matter is available.
Get Some Money Back!
If you ordered a Zooz 700 Series dongle from us, you may return it for a full refund (if Express shipping, up to $12). Please send your invoice to sales@universal-devices.com.